View Products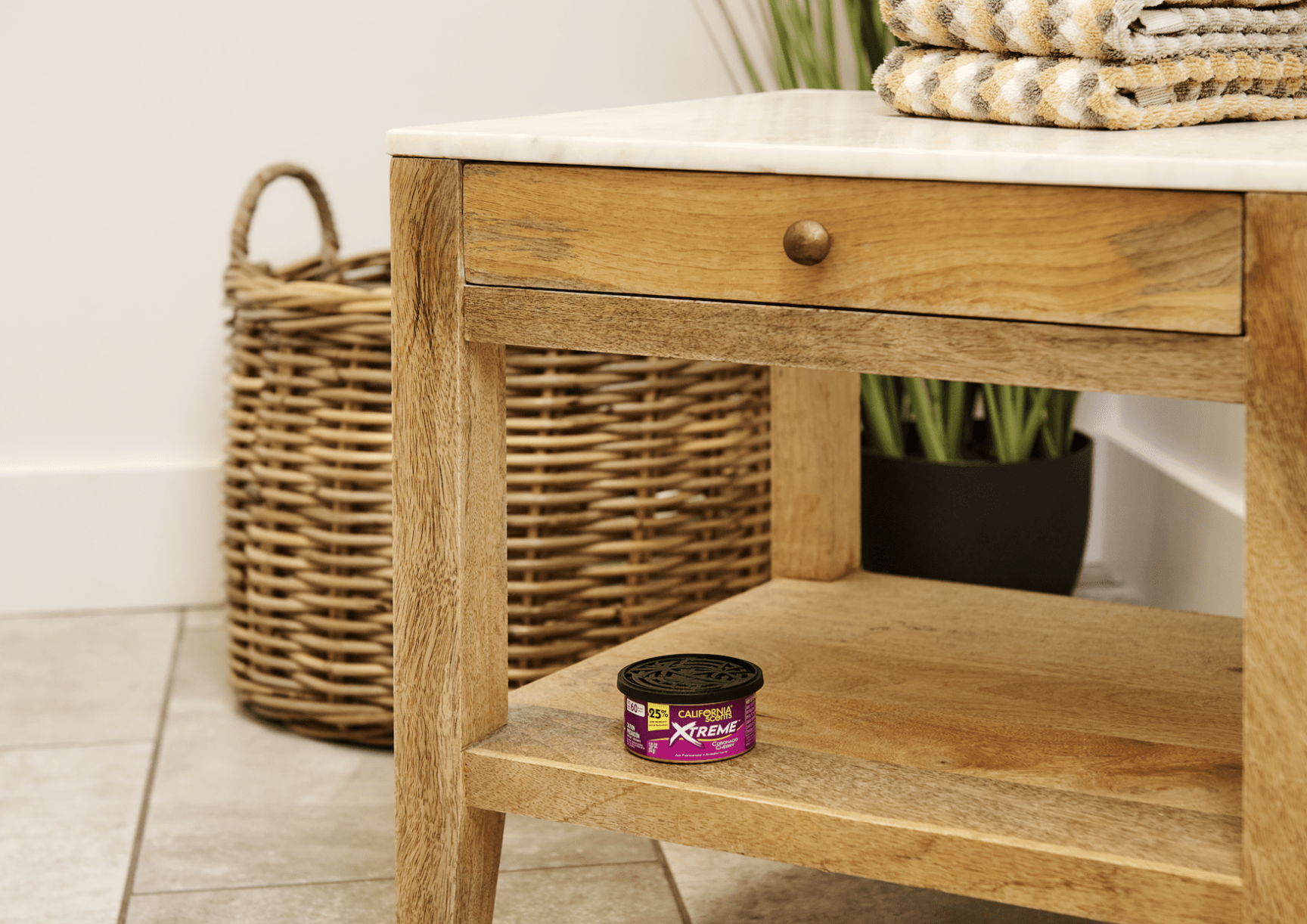 Household & Other
You'll find everything you need to conquer odors in your home or office with a cool, scented confidence.
Automotive
Affordable and easy to use California Scents auto air-fresheners are the perfect solution for delivering bold scents to your car, truck, or van.
California Scents®
California Scents® was founded in 1992, when the first Spillproof canister rolled off the production line. Since then the company has grown into a global provider of high quality air freshening products.
Exceptional Scents
"I've been using California Scents for years. This air freshener is both powerful and long-lasting. Great for use for your home or automobile."
What are they saying
"I've been using California Scents for years. This air freshener is both powerful and long lasting. Great to use for your home or automobile."
"I've used this scent for over 15 years and it's still as good as the first time! I'm sensitive to fragrances and it doesn't set off my allergies."